COMPREHENSIVE INDIVIDUAL ADVICE
We are a law firm with a commercial focus, acting in association with tax advisors, accountants, engineers, investors, and funding partners.
Our trans-regional advice and support is aimed at mid-market entrepreneurs and medium-sized businesses. Our focus is business and company law and the realisation of reorganisations and restructurings with the takeover of management function.
In addition to supporting and implementing national and international projects we have an extensive network and a wide network through our partner law firms and tax advisors world-wide.
Do you need our help?
You can use our contact form, write us an email or call us.
Hans-Jörg Briest, Founder of the law firm

Our team provides individual advice to mostly medium-sized enterprises and entrepreneurs from all industries, bringing with it many years of know-how and expertise in the fields of law, tax consultancy and auditing. On a case-by-case basis, we also offer our clients support in the area of taking over functions in the company (such as interim management) and the involvement of other specialists who have been working successfully with us for many years (including engineers, IT specialists, insurance experts, etc.).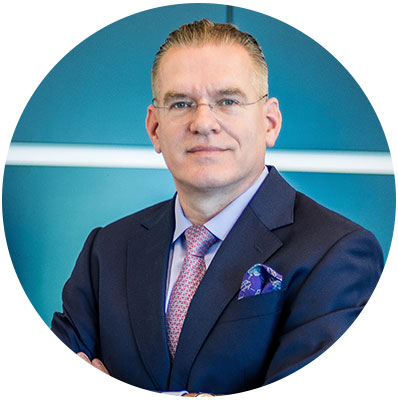 Hans-Jörg Briest
ATTORNEY at LAW
is the founder of the firm and is responsible for the legal department, specialized in commercial law, corporate law and labour law, with a particular focus on restructuring and reorganization (insolvency).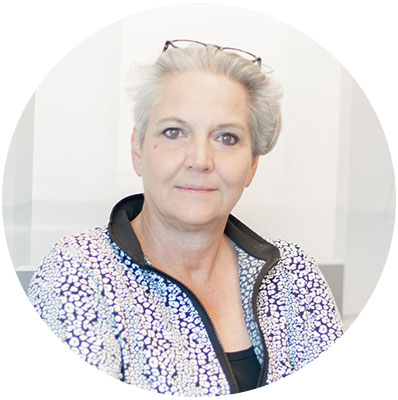 Petra Manewald
Tax consultant
is responsible for advising on tax law issues and preparing tax law concepts for medium-sized companies and entrepreneurs, as well as preparing company tax returns and annual financial statements and representing clients vis-à-vis the tax authorities and before tax courts.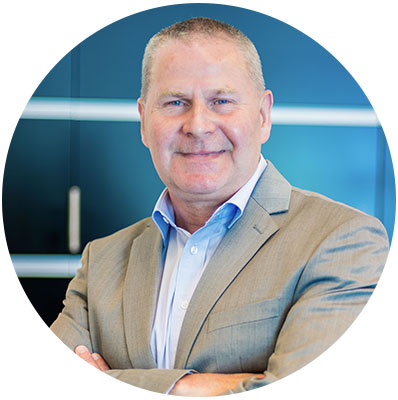 Matthias Berles
Certified Public Accountants
is responsible for the area of auditing and the preparation and auditing of annual and consolidated financial statements, incidental audits (e.g. according to § 34 GewO in conjunction with § 16 MaBV. § Section 16 MaBV, Section 55 (3) GenG and Section 53 HGrG), business management consulting and the preparation of company valuations.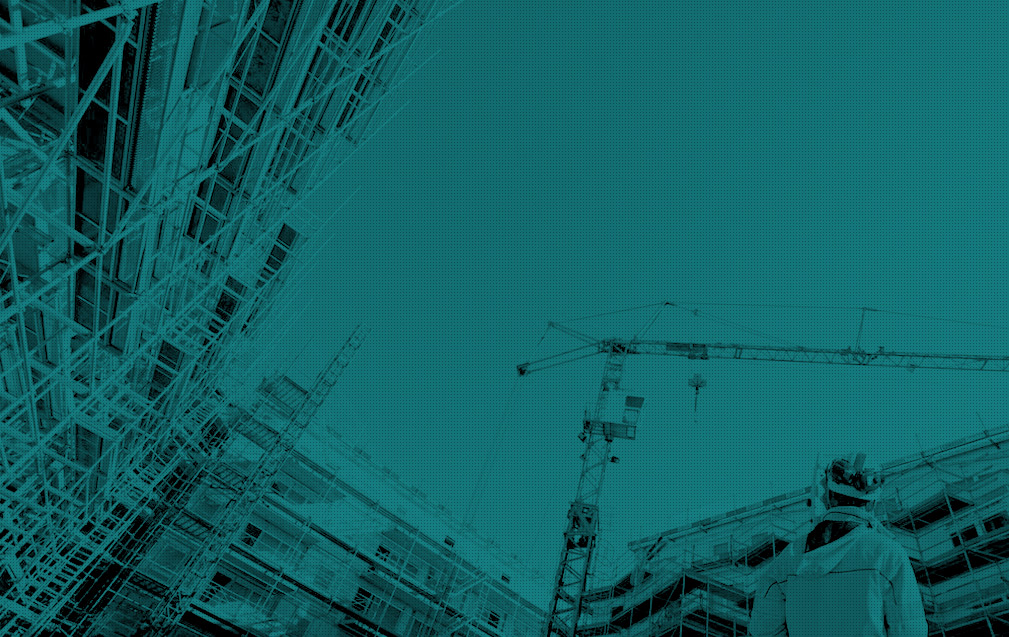 We assist our clients with business activities abroad.
Together with our partners, we are able to provide you with competent advice on business activities and international projects (such as the relocation of sites/productions) and can provide you with comprehensive legal and tax advice on projects in Asia (China, Vietnam, etc.) or Europe (in Malta, Switzerland, Hungary, Portugal, etc.). We also advise foreign investors on projects in Germany.
BUSINESS IN BOTH DIRECTIONS
Business in both directions, for example the location development of German companies in China and the acquisition of German firms for Chinese investors.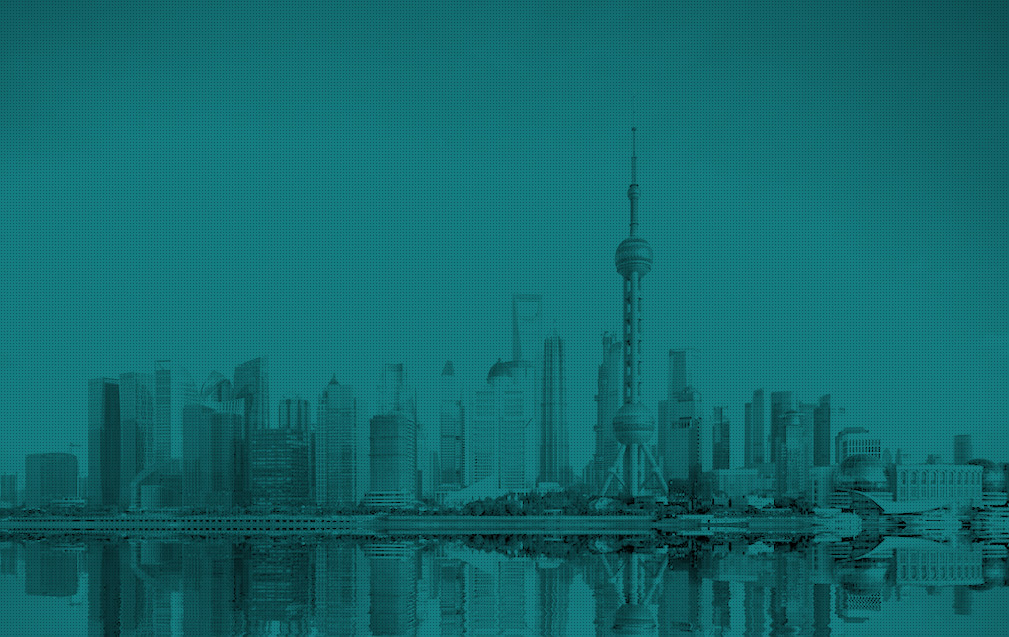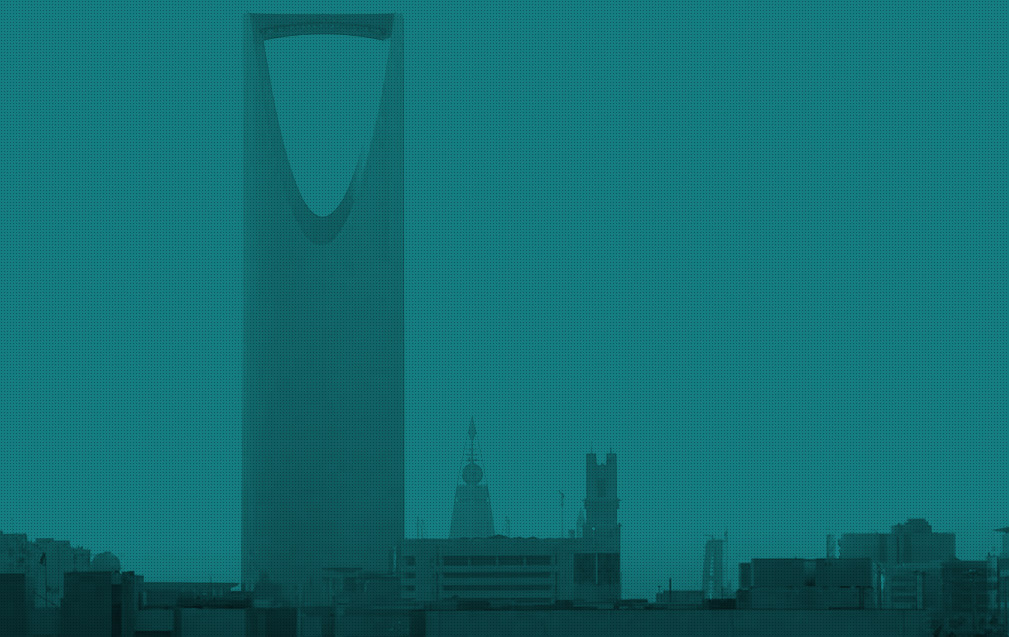 We provide support for the processing of our clients' orders in Saudi Arabia and other Arab countries and cooperate with investors, companies and law firms based there.
NATIONAL AND INTERNATIONAL
Our law firm has an excellent and global network of law firms, tax advisors, auditors and other partners for the competent implementation of national and international projects. Below is an overview of some of our cooperation partners: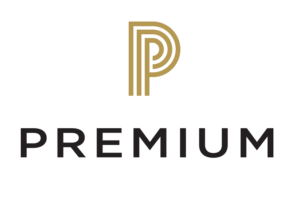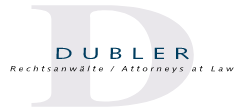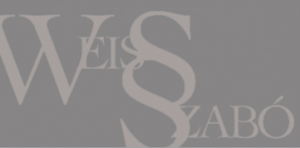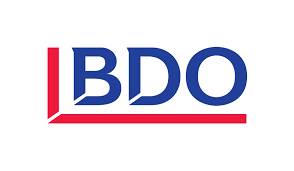 Law firm Briest
Knesebeckstr. 83
10623 Berlin, Deutschland
Tel: +49 (030) 27 90 86 48
Fax: +49 (030) 27 90 86 49
E-Mail: kontakt@ra-briest.de
Office hours:
Mo.-Do.: 09.00 – 18.00 Uhr
Fr.: 09.00 – 15.00 Uhr
Arrangements by appointment